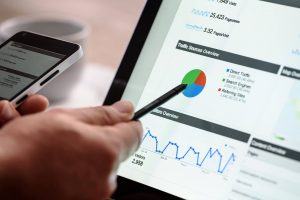 Pay-Per-Click
If you have a basic website set up and want to get clients fast, Pay-Per-Click might be the way to go while working on organic results.
Social Advertising
Social Media is the new way people get their news and advertising. Setting up ads on popular social media sites can help your company get leads quick.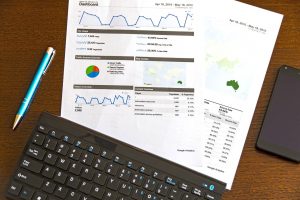 Website Analytics
We closely monitor your website analytics to find different ways to get you more traffic. More traffic = more leads.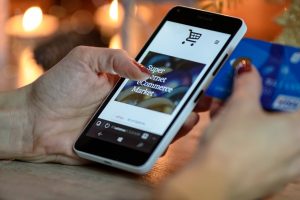 E-Commerce Websites
Let us help you sell your products online. We can get you set up with an e-commerce site to sell your products to people all over the country.
INTERNET MARKETING: MULTIPLY YOUR CUSTOMER CALLS WITH YOUR ONLINE PRESENCE
What is Internet Marketing?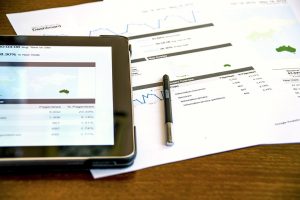 Internet Marketing (Online Marketing) is just that – marketing that is done via the internet. Usually done through a website or email, internet marketing is a series of advertising or marketing efforts that attempts to drive direct sales to your company. This is usually done through Pay-Per-Click, Affiliate Marketing, or an E-Commerce Website. The goal is to get sales or sales leads from your internet efforts.
What is Pay-Per-Click (PPC)?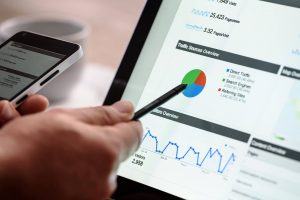 Once you have a great website, you'll need to attract customers to it. If you're in an urban area, even with a lot of expert work, getting to the top of the Internet search engines can take a few months.
There is a way that search engines will deliver customer visits to your website within 24 hours. You can place a paid ad for your business at the top of Page 1 of Google and Yahoo. This kind of advertising is called PPC.
Making Pay-Per-Click Profitable
Likely, you're already familiar with Pay-Per-Click advertising. Google calls it "AdWords." Yahoo calls it "Search Marketing." Your company is charged a fee if a searcher clicks on the ad to see your website.
If you've tried Pay-Per-Click, but it hasn't given you a good Return on Investment (ROI), you're not alone. Many companies have found that Pay-Per-Click can give weak results while costing way too much. However, with our own company and other clients across the country, we've been able to successfully lower the cost of generating customer calls.
What is an E-Commerce Website?
When a business is primarily run through the internet it is called an e-commerce business. E-commerce is short for "electronic commerce". There are various types of e-commerce such as online shopping, electronic payments, online auctions, internet banking, and online ticketing.
We can help your business get ready to open an online shop. If you are looking to sell your products online, get in touch with us. We are well-versed in different shopping cart platforms and getting payment methods set up. Just let us know what you're looking to do and we can recommend the best route.
What is Website Analytics?
Website analytics help track who is coming to your website, from where they are coming, how long they've been on your site, and many other things. We will get you set up with analytics to help track where your customers are coming from and what they're doing once they make it to your site. With this knowledge we can come up with a strategic plan on how to complete your goals – whether that be a purchase, a form submit, or a phone call.
Get it all done in one place
Don't shop around for all your internet marketing needs – we take care of everything from design to SEO so you don't have to lift a finger.

We have been building websites since 1996 and can assist you every step of the way. We are US-based! Someone is always available Monday through Friday from 8am to 5pm Pacific to help.

Give us a call today for your free consultation!