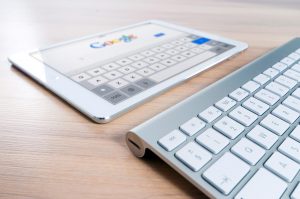 Local Citation Cleanup
Various research has shown that one of the biggest factors that holds websites back from gaining momentum in the search results are inconsistent or incorrect business listings. We find all of your business listings across the web and clean them up to show the correct information across the board. Once Google sees that your information is correct, your website will move up in the ranks.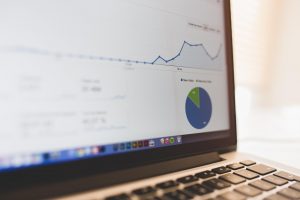 Press Releases
Nothing is greater than seeing your website on a high quality news website. With out Press Release writing and distribution services, we will have our professional writers create the perfect press release and distribute your news article to over 30,000 journalists – including the Associated Press. This will help create hundreds of high quality authoritative links.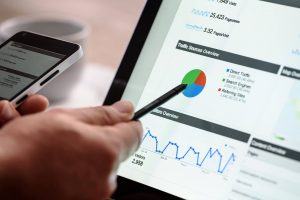 Link Building
Link building is most definitely the core of our SEO Products. Google sees all the links to your site and values them accordingly. The more high ranking websites that link to your site, the more Google sees your site as authoritative and popular. Our link building package creates links on high authority websites showing Google that your website is relevant and important.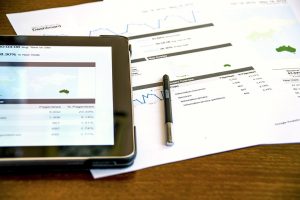 Guest Posting
Black hat links can be very easy to obtain making them tempting. While white hat links may be time consuming and hard to get, we've got it down to a science.
With our Guest Posting, we manually reach out to websites in your industry and focus on those with high authority. We then secure a guest post spot and write a relevant and high value article. Your links will be placed naturally in the article thus gaining more traffic to your site.
SEARCH ENGINE OPTIMIZATION: BOOST YOUR WEBSITE ABOVE YOUR COMPETITORS
What is SEO?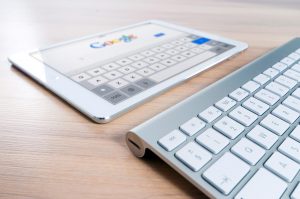 Search Engine Optimization (SEO) is the process of optimizing your website for Internet search engines. It's a way to tell search engines what's on your website and how helpful it is to people searching for your topic.
Search engines don't use live humans to determine which websites are the most relevant for a certain subject. Instead, they rely on mathematical formulas ("algorithms") to figure it out for them. Say you're in Boston and you need a plumber, so you search for "plumber in Boston". A search engine will, among other things, count the times a website says "plumber" and "Boston," and also how many links there are to that website from other sites that relate to "plumber in Boston." Based on this and many other bits of math, search engines will list the websites most relevant to "Boston plumbers" in the order most likely to satisfy the searcher.
---
How Will SEO Get You More Customers?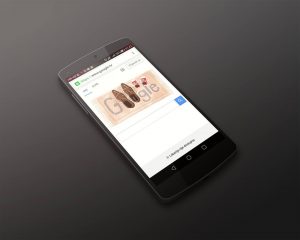 The goal of SEO Services is to get your website listed on the first page of the major search engines such as Google, Yahoo, and Bing. If your company wants more customer calls, your website better be on page one – and preferably at the top. If you think about your own experience in searching, you'll know why. How often have you clicked on a website at the bottom? How often do you look further than the first page?
If your company were located in a small town, you probably wouldn't face much competition for the top of Google. With a good website, your company would be there right at the top. But in any larger metro area, SEO is necessary.
---
How Does
KSH Marketing
's SEO Services Help Your Website?
The first step is to make sure that your website is Search Engine friendly. This is "On-Site SEO." The next steps, "Off-Site SEO" show Google that your website is trusted and popular. We do this by getting other websites to link to yours. Google counts each link as a vote of confidence.
On-Site SEO:
Refining keywords and related words on your site
Adding informative articles and other text about your trade
Programming changes, for example, to refine Metatags and Site Maps
Off-Site SEO – Getting Links to Your Website from:
Local Business directories
Blogs
Forums
Social Networking Sites
Article sites
Websites relevant to contracting
---
Is SEO the Same for Each Website?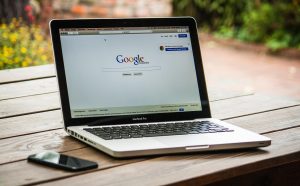 SEO is not the same for each company. We customize SEO techniques for your company and your website. One website might need more work on the site, itself, another might need more off-site SEO — more websites linking to it. Each month, we evaluate the steps your website needs to keep it progressing up the search engine rankings.
What can your company expect if it's at the top of search engine results? Websites in the first 3 ranks of Page 1, get over 60% of the clicks. The income from these clicks will vary with the size of your market and how you run your company. One of KSH Marketing's clients, a 30-person electrical contracting company in Los Angeles, generated over $600,000 in business from Internet customers by being at the top of the Search Engines in 2010.
How much does it cost?
SEO is done on a monthly basis. It's like an arms race. Your website pushes ahead and competitors step on the gas pedal. Monthly SEO keeps your website competitive so that it doesn't slip to the bottom again as competitors jostle for the top of Google. That doesn't mean that SEO is expensive. It's cheap compared to Pay-Per-Click and, in most areas, cheap compared to Yellow Pages.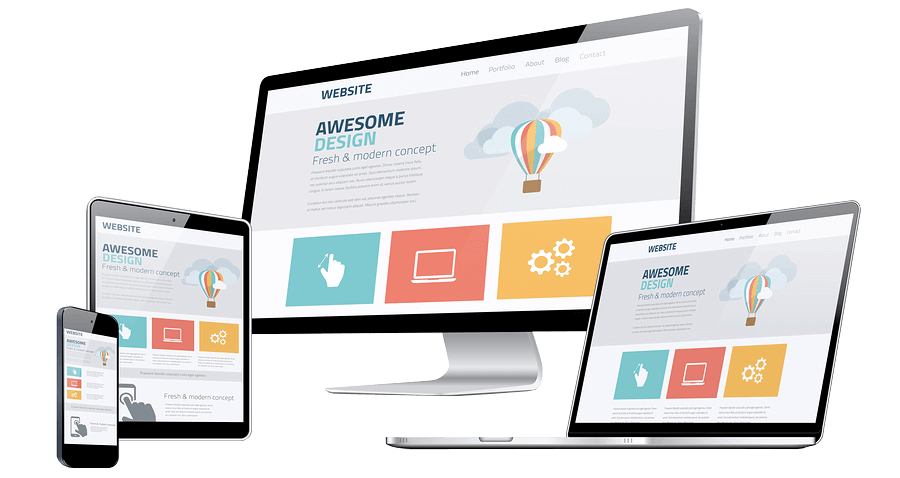 Start your SEO services today
Whether you're looking for a way to display your work or gain more customers, we can help. In your free phone consultation we will talk about everything you want to get out of your website.

Every website we create is catered toward completing our clients' goals. We can recommend the right paths to take in order to get your objective completed. Our services range from website hosting to website maintenance to advanced SEO. After a brief phone call we can advise on the best direction to take.